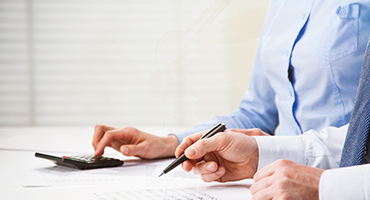 We've got an excellent reputation
GoldenKey Associates is a  Odisha based construction services company and is a leading builder in diverse market segments.
We offer competitive pricing
The company has earned recognition for undertaking complex projects, fostering innovation, embracing emerging technologies, and making a difference for their clients, employees and community..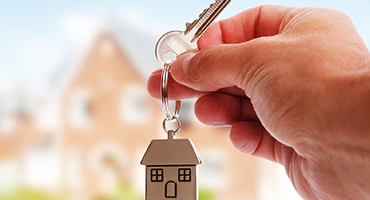 We work with you
With a number of Staff employees, the company completes  construction of projects each year. Golden Key Associates offers clients the accessibility and support of a local firm with the stability and resources of national organization.
Our Vision is to be the highest value provider of global construction services and technical expertise.